Biography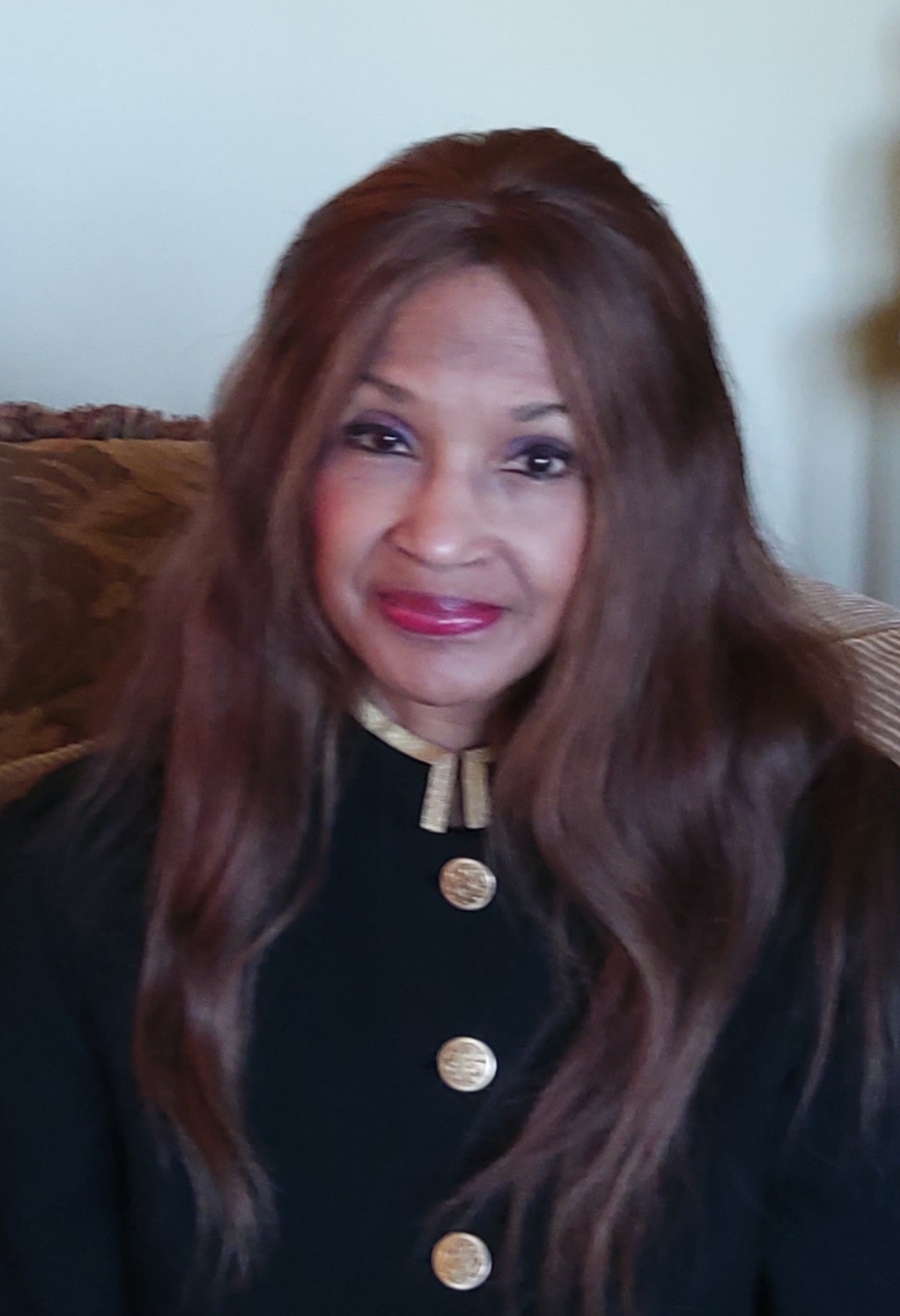 Germaine A. Hoston first developed an interest in East Asia when she spent several years of her childhood in Japan. She began to study Chinese at Princeton University, which she graduate with highest honors in just three years with a double major in Politics and East Asian Studies. She then went on to earn her Master's and Ph.D. degrees from the Government Department at Harvard University, and accepted her first professorship at The Johns Hopkins University in Baltimore. There she became the first woman to earn tenure in the Department of Political Science, the first faculty member to be awarded tenure as an Associate Professor, and the first minority woman to be granted tenure in the University as a whole. She moved to the University of California, San Diego as a tenured Full Professor in July 1992. A full curriculum vitae is available here.
Research
Using historical and theoretical approaches, Dr. Hoston conducts research on comparative political and economic philosophy and political development. Although she embarked on her dissertation research as a China scholar, she established her reputation as a leading scholar in the field with the publication of a seminal study of Japan 's political economy from Meiji through Showa, published by Princeton University Press (Marxism and the Crisis of Development in Prewar Japan). This book was followed by a comparative study of nationalism and the quest for modernity in radical thought and practice in twentieth-century China and Japan (The State, Identity, and the National Question in China and Japan, Princeton University Press, 1994). She has also widely published articles in scholarly journals on political theory and comparative politics and is chair of the Competing Modernities in Twentieth-Century Japan Conference Series.
Professional Leadership
Dr. Hoston has served as a member of the Executive Council of the American Political Science Association and an officer of the Association for Asian Studies. the American Advisory Committee of the Japan Foundation, and the Institute for EastWest Studies, New York and Prague, where she stressed the integral character of Atlantic and Pacific security concerns in the new world order. She is Chair of the Competing Modernities in Twentieth-Century Japan Conference Series, a member of the Council on Foreign Relations and as founding Director of the Center for Democratization and Economic Development (1993-1999) facilitated international scholarly exchange among scholars in the United States, Eastern and Western Europe, and the Pacific Rim. She is also a member of the prestigious Council on Foreign Relations and an Academic Associate of the Atlantic Council.

Non-Profit Leadership
Dr. Hoston has also long been an active leader in non-profit organization. Currently, she serves on the Board of Directors of Lotus Outreach International, a 501(c)(3) non-profit organization dedicated to eradicating child trafficking , rehabilitating survivors, and improving the lives of impoverished and exploited children worldwide. In the past, she has manifested her dedication to social justice by leading campaigns to help end apartheid in South Africa through the Episcopal Church at the local and national levels; by promoting social outreach programs in the Diocese of Maryland and as a deputy to General Convention and a member of the Standing Commission on Human Affairs of the National Episcopal Church. She has also served on the Boards of Trustees of Virginia Theological Seminary, Clergy and Laity Concerned (CALC), The East-West Institute (formerly the Institute for East-West Studies) and the Asia Society.

Contact us for more info